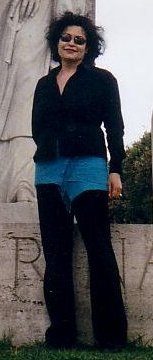 Gender studies and the intersection of gender identity, education, and art, and their impact on the civil society and civil rights movement in Iran have been at the centre of Mehri's academic research. Such interconnections are highly relevant to both theory and practice in academic research for better understanding the complexities of civil society in the UK aspiring to live and thrive multi-culturally in the 21st century.
She is an independent scholar, and a fellow at the Centre for Gender Studies, SOAS, University of London, and affiliated to the London Middle East Institute. Mehri has carried out research projects in the areas of higher education and youth culture in the UK, EU, and Iran and the Iranian Diaspora.
Mehri is also a practising artist and her project, The Archaeology of Self, installations of ceramic sculptures and art, are shown internationally.
Mehri perceives her art as profoundly interrelated with her observations of the archaic landscapes of Iran, relating a visual language which interconnects her art-historical heritage from both East and West. Instinctively, she creates works emblematic of her psychogeographies where cultural and formal fragments, female in essence, are intent on provoking memories of the qualities in light, textures, and the dance of the 'beloved' in Persian classical poetry.
Cultural continuity is at the centre of Mehri's work, whether observing and writing about the development of youth culture in contemporary Iran, or in the studio, creating work with clay and making art videos.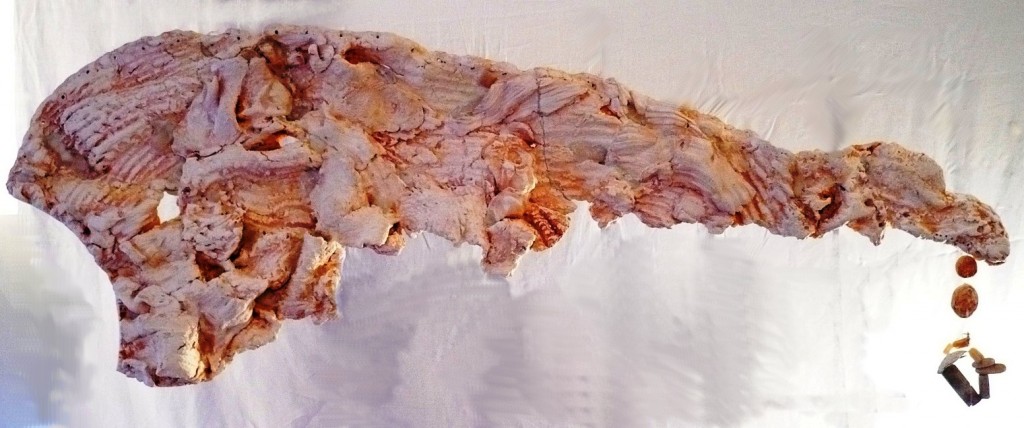 Ahura fragment 2010: fired clay, string and talismans, 125x45x5cms
Her PhD research was interdisciplinary in social science and fine art. A spatially perceived sociopolitical reconstruction of the development of art education in Iran since the 1979 Revolution, at Tehran University and Al-Zahra University for Women, Mehri's thesis analyses the structures employed in the design of the curriculum and staffing, further recognising the role of the private atelier system and Tehran Museum of Contemporary Art. She draws on extended empirical data from the field to reflect on the lived and common experiences of the participants. Their personal and collective histories are given in order to reconstruct the bigger picture, illuminating sociopolitical subtleties and reflexive and critical gendered spaces and identities. Mehri's studio practices in Canterbury are employed as a research tool to simultaneously reflect on her own visual and cultural identity as a member of the Iranian Diaspora, and to better understand the efforts of the participants in learning and practicing fine art as a means for expressing their identities.